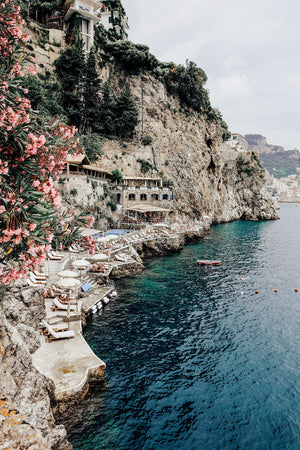 Santa Catalina is part of Spirit of Summer, Spirit of Summer is a limited-edition collection of film photographs that evoke the pleasure of being by the sea, at play.
Expect the beautiful nuances of film: some imperfections, a little grain, a black negative edge here and there. Each photograph is printed on heavyweight, environmentally friendly museum-grade paper with archival pigment inks and a one inch border, except 60 x 40 which is print to edge. Works come with a certificate of authenticity. If you'd like anything custom please contact me.
10% of each print sale goes to Choose Love Help Refugees, a NGO providing humanitarian aid to, and advocacy for, refugees in Italy, Calais, Greece, Lebanon, Serbia and the UK. Proceeds from your print purchase go towards child and youth education, mental health services and support for women and girls. You can learn more about how your money will be used here.
Works are custom printed to order, final sale and dispatched within 48 hours.