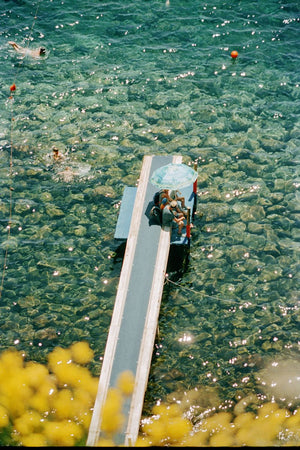 Way Out is part of Spirit of Summer, Spirit of Summer is a limited-edition collection of film photographs that evoke the pleasure of being by the sea, at play.
Expect the beautiful nuances of film: some imperfections, a little grain, a black negative edge here and there. Each photograph is printed on heavyweight, environmentally friendly museum-grade paper with archival pigment inks and a one inch border, except 60 x 40 which is print to edge. Works come with a certificate of authenticity. If you'd like anything custom please contact me.
Works are custom printed to order, final sale and dispatched within 48 hours.